Pay for VPN with credit card via PayPal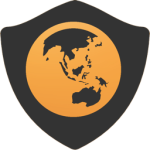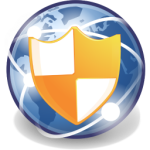 If you're unable to pay for a Global VPN or VPN Asia subscription via the App Store you can pay via credit card via PayPal.
IMPORTANT INFORMATION:
Where purchases through the app store are processed automatically, PayPal purchases have to be applied manually. This will happen during UK office hours so please expect a delay of up to 24 hours Sunday to Thursday, or 72 hours on Friday and Saturday.
Once you've made your payment please email vps@madeportable.com including the account name from your VPN app and your PayPal email address. We'll reply to your email when your purchase has been processed.
7 days for $1.99
$0.28 per day
1 month for $5.99
Approximately $0.20 per day
3 months for $13.99
Approximately $0.15 per day
1 year for $42.99
Approximately $0.12 per day