Our VPN network
Our virtual private network has more than 70 servers across 40 countries in Europe, USA and Asia and we're adding more all the time, actively increasing capacity to meet demand and reaching out into new territories.

As well as traditional VPN servers all over the world, we've set up super-fast routes over premium bandwidth connecting key servers in Asia and Central America to our servers in the UK and US, bypassing the cheaper routes often used by domestic networks.

Our servers are managed by our in-house technical team to ensure reliability and customer support from our UK-based team is second to none.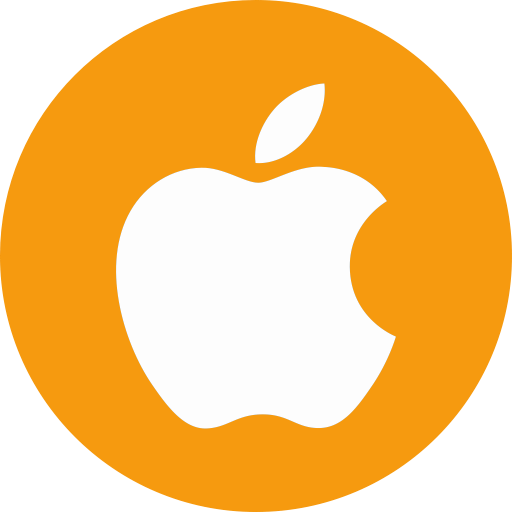 Mac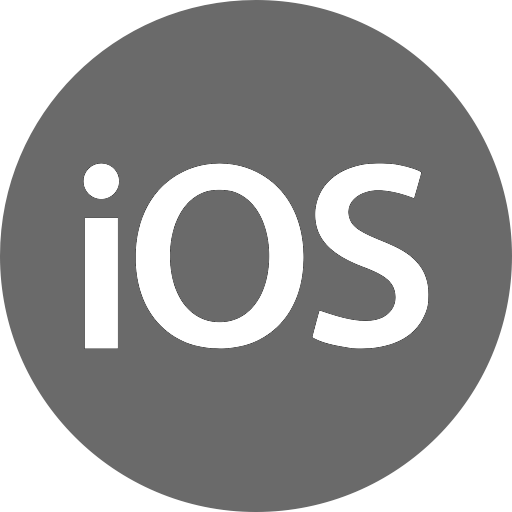 iPhone & iPad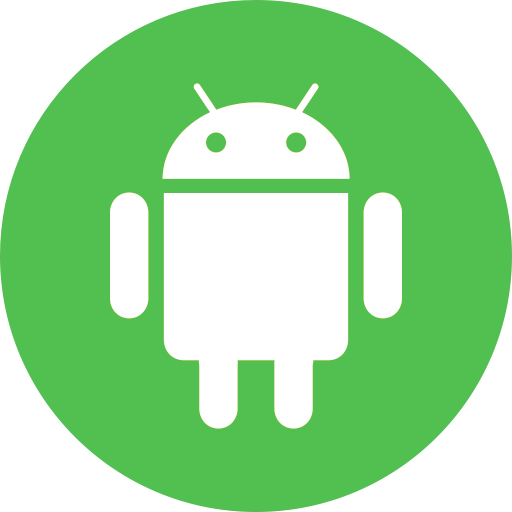 Android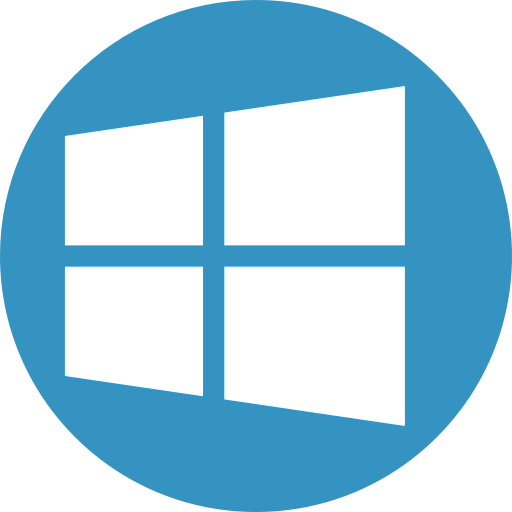 Windows
Support
Our UK-based support team pride themselves on providing the best customer service.
No automated responses, just real people who want to help.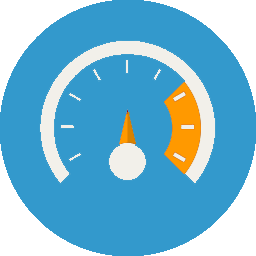 How Flow VPN can speed up your internet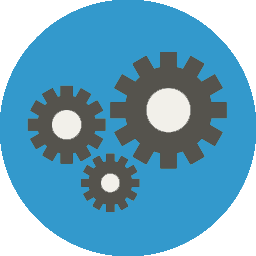 VPN protocol support
Our customers say…
I used this when in China and worked a treat got get on other apps and use the Internet as if I was at home. Very impressed :-)

Was dismayed to find when traveling outside the U.S. that none of the network player apps would play content. After some googling for a resolution and trying some other more complicated apps, I found this. It is super easy to set up and works flawlessly. Highly recommend!

I am really pleased because it is very fast, reliable and very much efficient. A very impressed customer