FlowVPN – Additional High Availability Capacity
3rd March 2019
FlowVPN has continued to grow significantly across 2019, and to support our new customers we've been investing heavily in new infrastructure and server locations to provide a reliable, high availability network.
If have any feedback our support team are available 24/7 at hello@flowvpn.com!
Network Improvements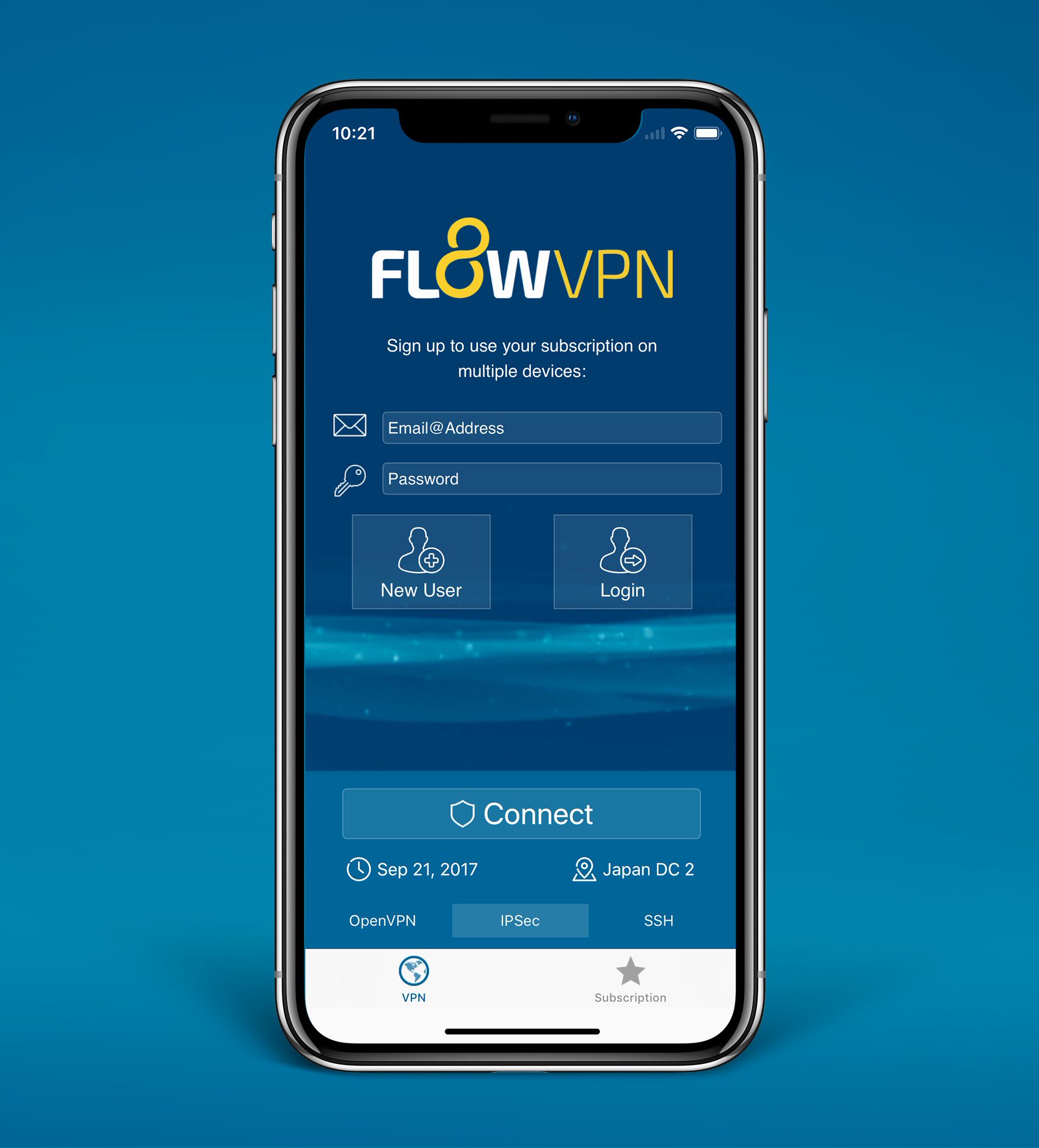 3rd May 2018
We've continued to upgrade our network and have made substantial changes to the platform including:
Implementing BBR Routing across our network significantly improving bandwidth should packet loss occur
Improving DNS services to load websites faster
Reduced time taken to connect to our services when negotiating IPSec IKEv1 and IKEv2 connections
Implemented new protocols designed to improve support for Windows VPN connections
Automated server deployment and management across key regions including USA, Japan, Singapore and Europe
We are always working on our platform and VPN apps to continuously improve our user experience.
If have any feedback our support team are available 24/7 at hello@flowvpn.com!
Expansion in Asia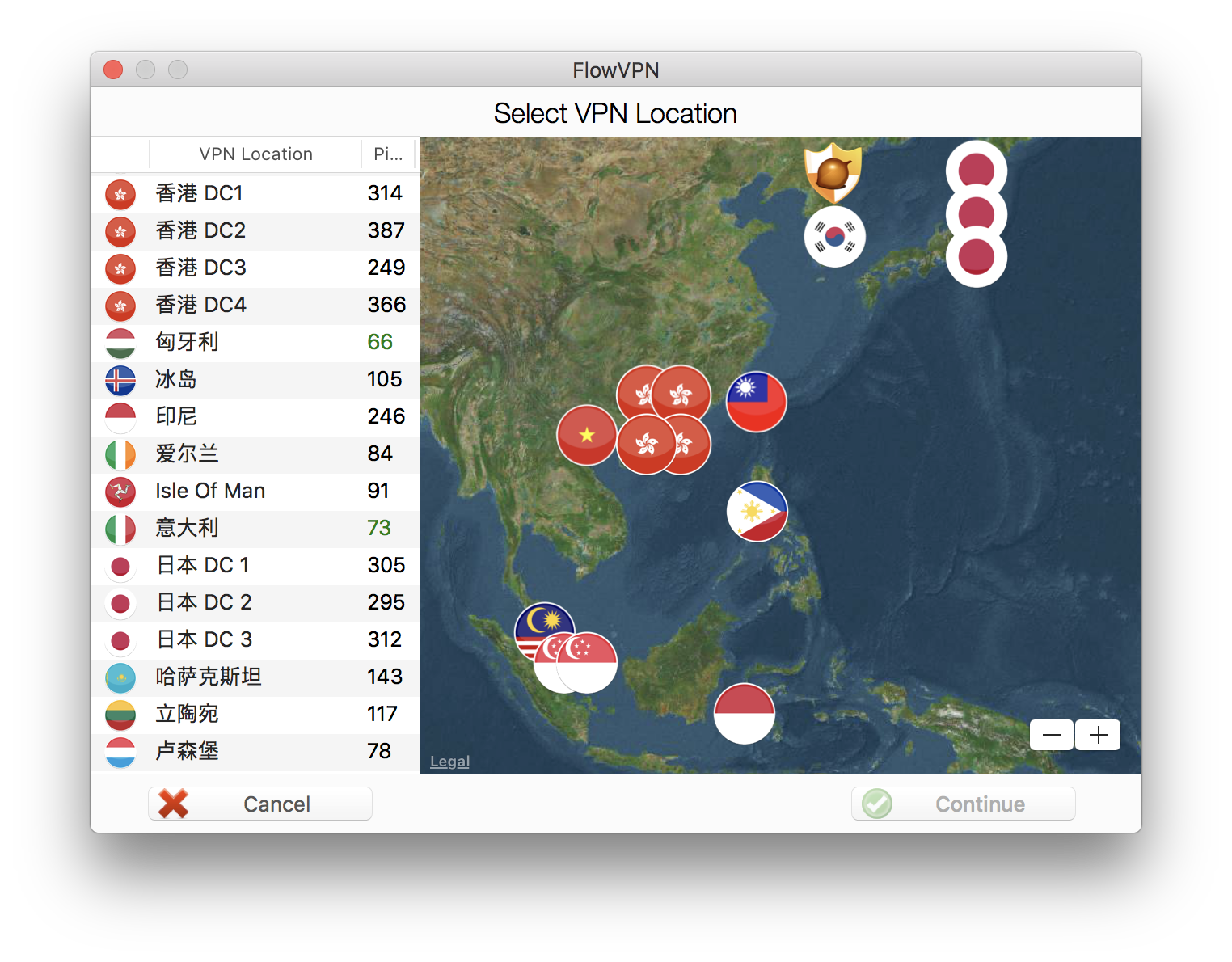 6th September 2017
We've continued to expand our services around the world expanding into new countries in Europe, additional locations in USA and significant expansion in Asia. We now operate in multiple data centres with different providers in Hong Kong, Singapore, Japan and Korea letting you choose the best data centre for the performance for you.
If have any feedback our support team are available 24/7 at hello@flowvpn.com!
Mac Client Update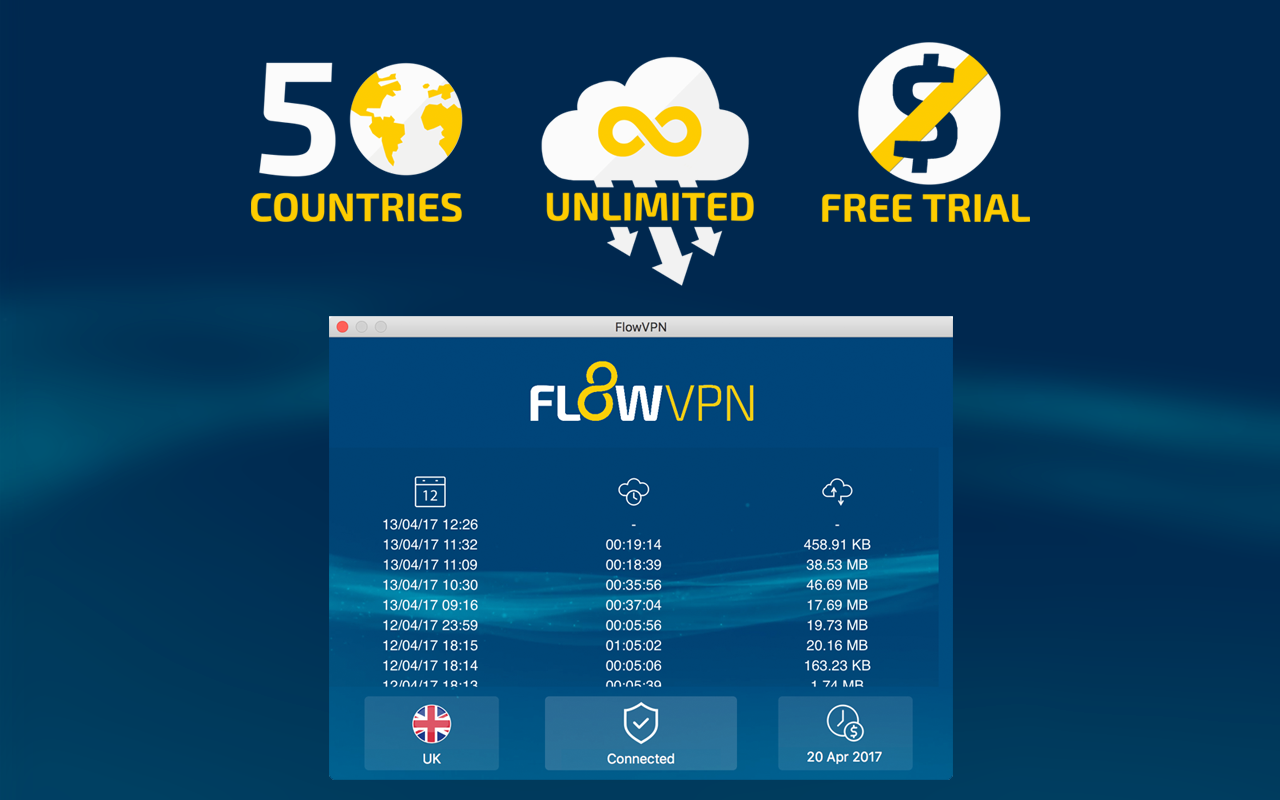 19th April 2017
We've launched our new FlowVPN client for Apple Mac, download it now from the App Store. This client has been completely rebuilt to meet the latest security standards, and is more reliable than ever.
We've also redesigned the app to with a new user interface to give our customers the best possible VPN experience. Try Flow VPN with a 7 day free trial now by downloading the client from the App Store.
If have any feedback our support team are available 24/7 at hello@flowvpn.com!
Network Update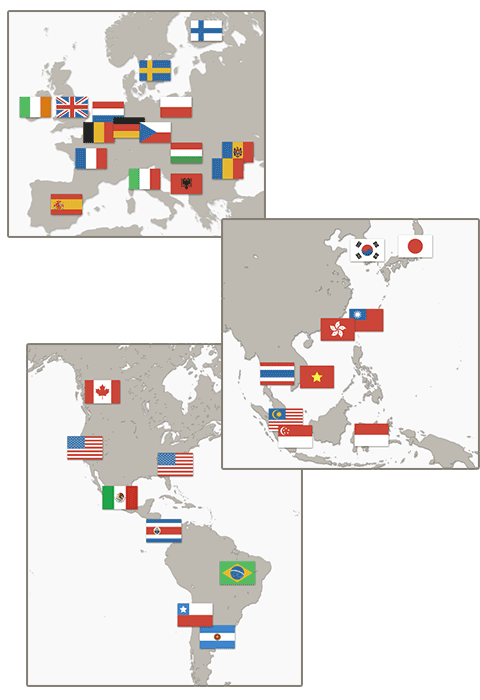 21st October 2016
We've continued to grow our network with new infrastructure rolled out to Japan and across the USA this week. Our development teams are also working hard on new functionality for the apps including the ability to create your own, private VPN server hosted by us.
If you're having any problems connecting you can always contact us at hello@flowvpn.com where our friendly support team are waiting for your emails!
48 Countries and Growing!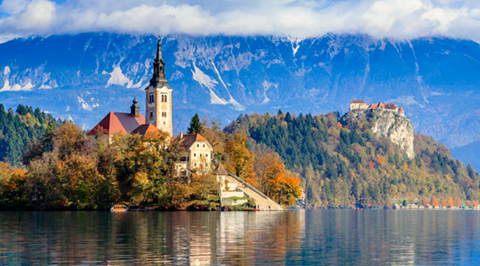 2nd October 2016
We've just installed servers in our 48th country, Slovenia!
Incredibly proud to add this beautiful country to our ever expanding network. We're investing in new infrastructure around the globe to secure and speed up your Internet.
We've won a Badge of Excellence!

17th August 2016
We're proud to have been awarded vpnMentor's Badge of Excellence following anonymous testing by their team.
vpnMentor isn't like the typical 'Top 10 VPN' sites – real people carry out real tests and report on their experiences. Our feedback said we're doing a great job, and in particular "customer service was prompt, efficient, insightful and most of all, helpful"
Facebook pilots self-destructing secret messages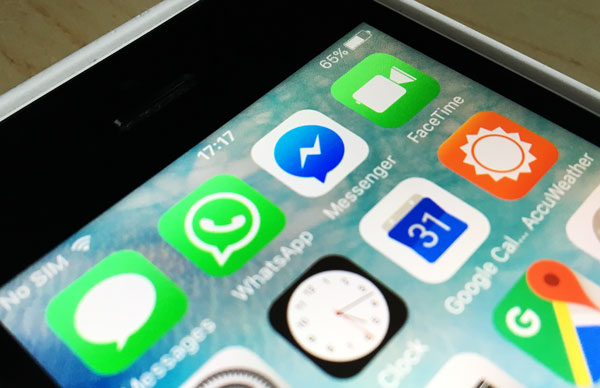 14th July 2016
Mashable Tech reports that Facebook are trialling a new facility in its Messenger app: "secret conversations".
Secret conversations are encrypted from end to end, then they can only be read on a device owned by the person to whom the message was sent. You can even set your messages to destroy themselves automatically after a pre-defined time passes.
Encrypted messaging might not be a new thing, but with such a massive user base, Facebook Messenger could be the app that brings it into the mainstream.
Secret conversations is scheduled for a potential rollout later this summer. Find out more in the story at mashable.com
New versions of Android VPN apps launched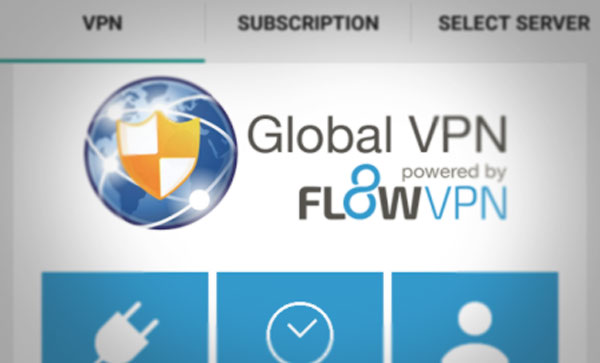 22nd June 2016
We've just launched new versions of our Android VPN apps, Global VPN, UK VPN and US VPN, updated to support Marshmallow (Android 6) so they're now good for all recent versions of Android.
All the great features are still present – super-easy connection over OpenVPN with a single button-tap in the app, or use your Flow VPN account to configure L2TP and PPTP profiles.
Download Global VPN for Android now at the Google Play Store
Apple tighten end-to-end encryption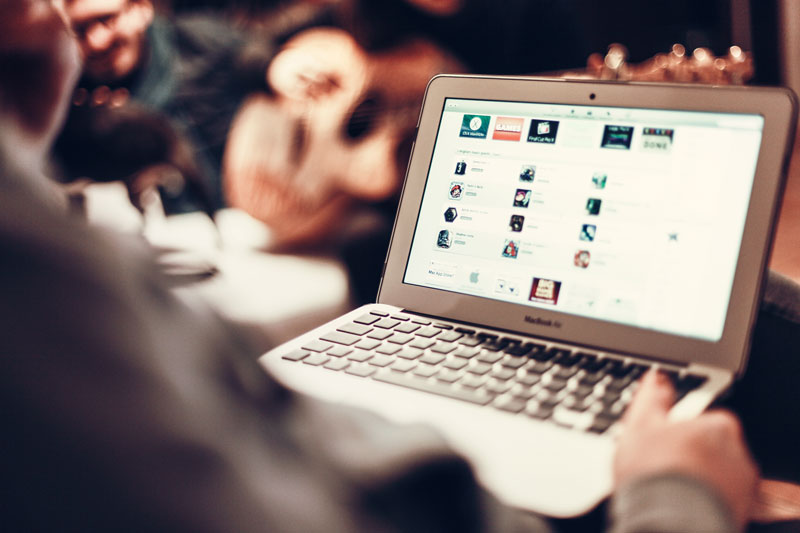 16th June 2016
This year's Apple Worldwide Developers Conference happened on 13 June and we think it was a good one with lots of great new features in new versions of iOS and the newly-renamed macOS. Finally we can delete the Stocks app.
On the privacy front, WWDC frequently provided an opportunity for Apple to restate its position on privacy, emphasising that where personal data and history is used to make devices more useful it's stored locally, not in the cloud.
Something Apple didn't make a fuss of was a significant update to their file system, APFS, building on end-to-end encryption with the facility for developers to specify whether to use no encryption, single-key or multi-key encryption to secure users' data. That's a pretty powerful offering and underlines an apparent commitment that should be reassuring to anyone concerned about their privacy online.
Not long until iPhone 7 – what will it bring?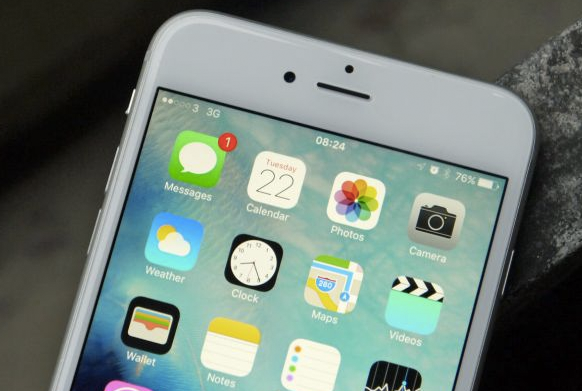 9th June 2016
With about 3 months to go until the likely launch date the rumours about what developments iPhone 7 might bring are starting to get interesting. Apple have suggested that they're readying technologies that we'll wonder how we lived without – a pretty bold statement.
The death of the headphone port has been widely reported and however you feel about that the key will be how it's replaced. TechRadar report that Apple have registered a patent for some pretty special new headphones with amazing new noise cancelling tech. It sounds a bit too hopeful that they might be ready for iPhone 7, but that would be a very decent payoff for losing the headphone port.
That the iPhone 7 might be waterproof has been widely reported and sounds very likely; a good step to compete with high-end Android devices.
Celebrating Estonia's Olympic Triplets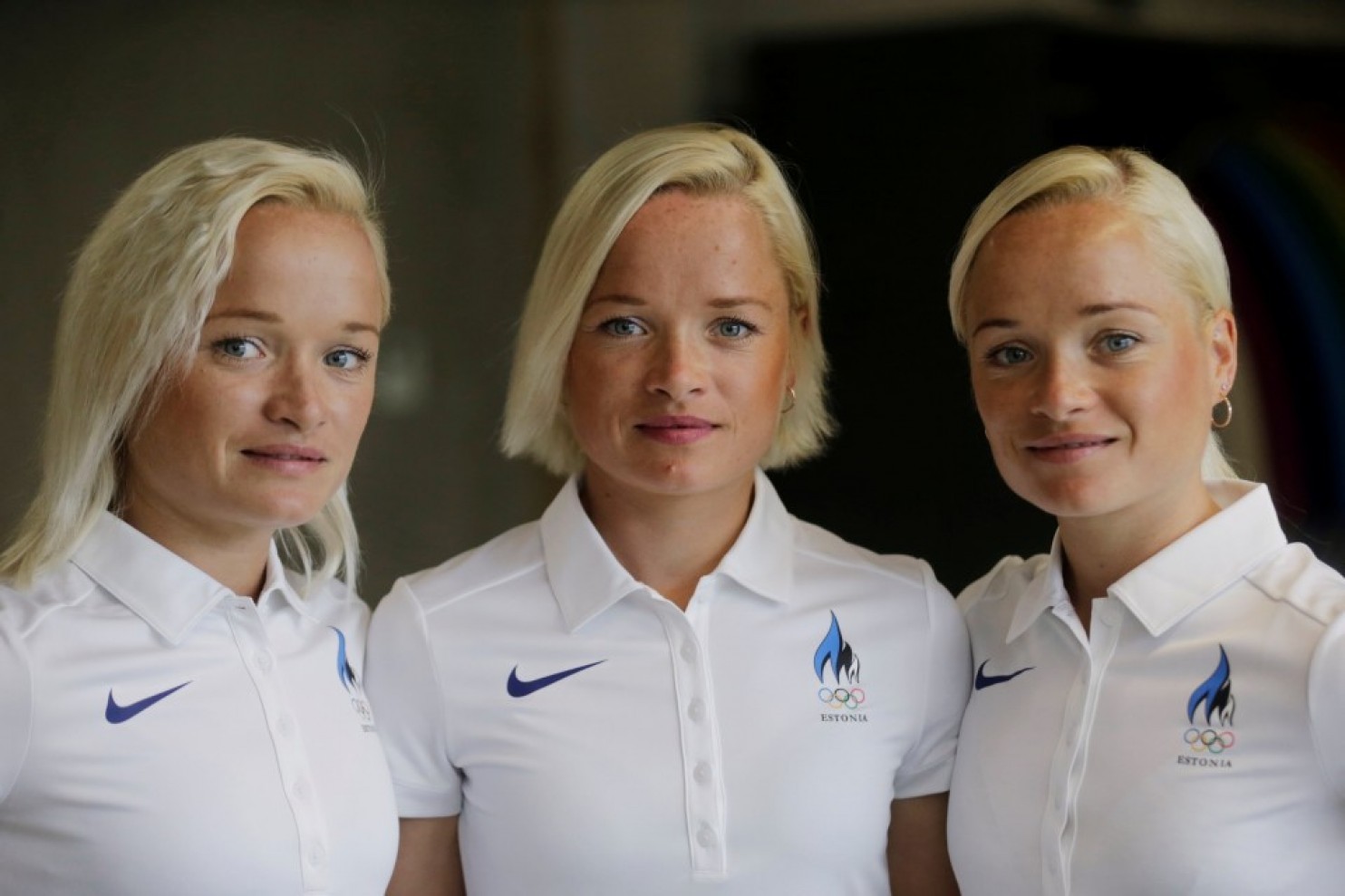 Apple vs FBI – some coverage highlights
IKEv2 standard in Global VPN app family for iOS 8 and 9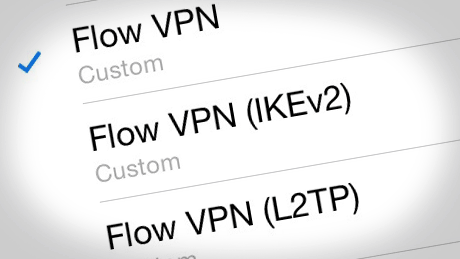 Flow VPN subscribers who use iOS 8 and 9 have been able to download VPN configuration files with the super-secure IKEv2 protocol for some time now, and we've just rolled the feature out to all of our iOS VPN apps.
If you're using Global VPN, VPN Asia, UK VPN, US VPN, Euro VPN or Budget VPN, you can access our VPN network over IKEv2 by opening the app, going to the Subscription page and selecting 'Reconfigure Device'. Follow the prompts to install the profiles, then you'll find IPSec IKEv2 in Settings > VPN along side PPTP and L2TP profiles.
OpenVPN over SSH now available on Mac
Our quest to find the most powerful VPN technology moves on with the launch of OpenVPN over SSH for Flow VPN customers who use Macs.
OpenVPN over SSH is especially good for getting around firewalls as it disguises your traffic so it can't be detected as being a VPN connection. If you're a Mac user and you've tried other VPN protocols and haven't been able to establish a stable connection we'd recommend trying OpenVPN over SSH.
You'll need a Flow VPN account (if you use one of our VPN apps it's easy to create a Flow VPN account via the blue 'account' button in your app). Click here for configuration instructions.
iOS 9: we're ready!
We're pleased to announce that our VPN service and all of our apps have been successfully tested on iOS 9. There have been some reports of a VPN bug in iOS 9 but our service and apps seem to be unaffected.
There have been a few changes:
you can no longer manually edit VPN profiles that were created using configuration files – no problem, just log into the Flow VPN client area and download a new configuration file
for manual configuration, Cisco is now labelled IPSec – we think that makes sense
it's now possible to manually configure an IKEv2 profile, though there are some unusual configuration requirements so we'd recommend downloading a configuration file from the Flow VPN client area or one of our apps instead.
Overall, the VPN experience in iOS 9 looks good to us. If you have any thoughts, questions or feedback on iOS 9 please email us at hello@flowvpn.com
Extra capacity in UK and USA
We constantly monitor demand on our VPN servers to make sure that performance is maintained and that we're able to meet demand. We've developed a method of deploying new VPN servers in data centres anywhere in the world very quickly so we can respond to increases in demand, launching new servers in a matter of hours.
Seven new countries added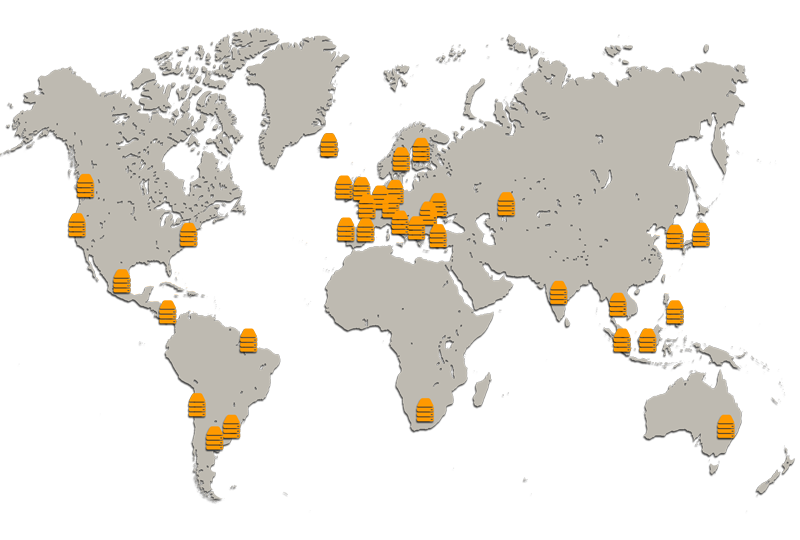 We've had a busy week, launching VPN servers in no less than seven new countries. Our network now includes servers in Albania, Moldova, Mexico, Costa Rica, Kazakhstan, Poland and Brazil …with the Albanian server already proving particularly popular.
As ever, we'll be monitoring our new servers and scaling up our provision to meet demand.
Support
Our UK-based support team pride themselves on providing the best customer service.
No automated responses, just real people who want to help.