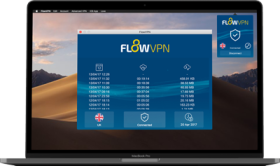 Powerful, Beautiful, Unlimited VPN for iPhone, iPad, Mac, Windows, Android, Google Chrome and Firefox
Browse faster with FlowVPN – we offer speeds in excess of 100Mbps!
Get faster, private access to the global Internet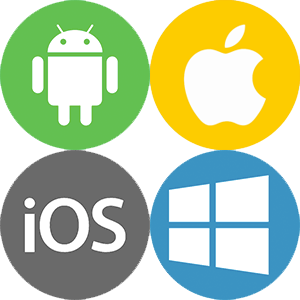 All your devices
Use your subscription on up to 4 devices; Mac, iPhone, iPad, Android and Windows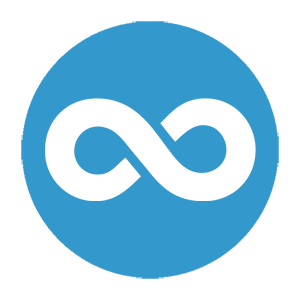 Always Unlimited
Download as much as you like whenever you want via servers in 50 countries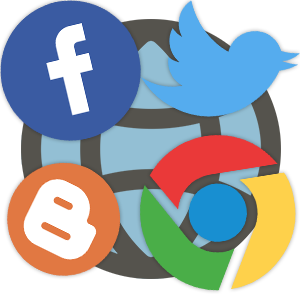 Private and Secure
Private Internet access through secure connections
Unlimited VPN Plans
Try Flow VPN for free with any of our flexible plans. All plans provide Unlimited VPN access to all our servers located across 50+ countries with extensive coverage across US, UK, Europe and Asia. You get access to all our apps for Mac, Windows, iPhone and iPad and can connect using a router to protect all your devices.
MONTHLY
25% off regular price
3 day free trial
ALWAYS UNMETERED
ANNUAL
50% off regular price
3 day free trial
ALWAYS UNMETERED
QUARTERLY
37% off regular price
3 day free trial
ALWAYS UNMETERED
FlowVPN is a global network with servers in more than 50 locations
Key benefits of Flow VPN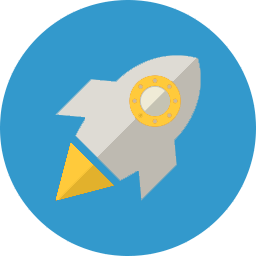 Boost download speeds
Our network uses backbone routes for faster access to US, European and Asian websites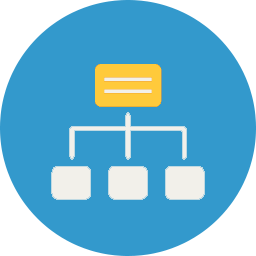 Servers in 50 Countries
We have infrastructure around the world to ensure you have the fastest connections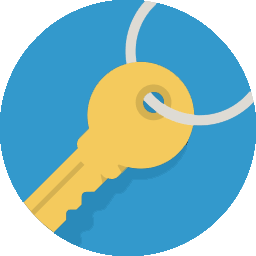 Essential security
Access websites securely with encrypted connections and a secure firewall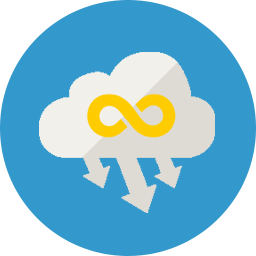 Always unmetered
Download as much as you like, whenever you like with Flow VPN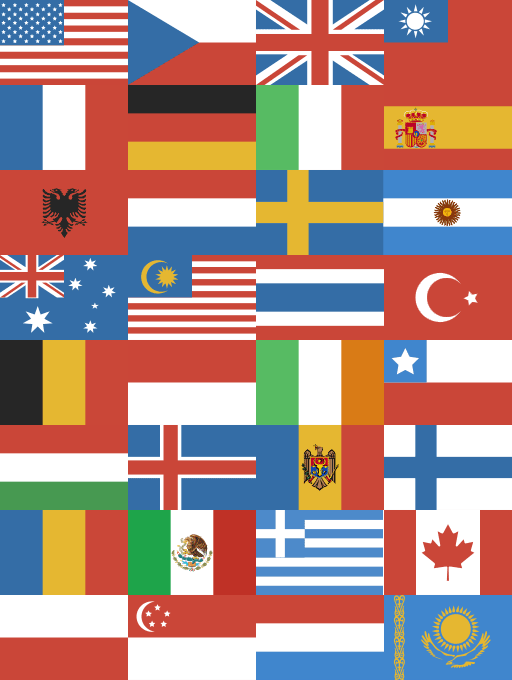 Flow VPN: 50 countries,
always unmetered
Flow VPN is a virtual private network service with worldwide coverage from over 100 servers across more than 50 countries including the UK, US, Hong Kong and Australia.

With a robust network and bank-grade security, Flow VPN is big enough to provide the access and safety you need.

We pride ourselves on providing a great service backed up by the best customer care. No automated responses – real people investigate every support request we receive.
FREE VPN TRIAL SUBSCRIPTIONS
VPN servers in 50 countries
High speed connections across premium routes to UK and US via key countries
Unlimited bandwidth
Apps for macOS, iOS and Android or configure manually
NAT firewall to prevent unwanted inbound traffic
Bank-grade 128-bit encryption to secure your traffic
Works with Mac, iPad, iPhone, Android and Windows
PPTP, L2TP, OpenVPN and IKE v2 protocols
Use one subscription on up to 4 devices simultaneously