$24.99 VPN Black Friday Special
Get protected with 12 months VPN for just $24.99!
Get full access with unlimited data to our global VPN network with servers in 50+ countries.
Protect yourself and get fast, full Internet access this Black Friday for just $24.99!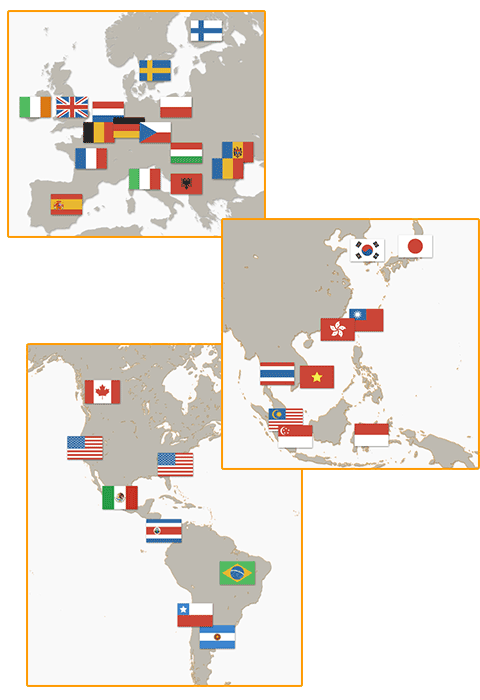 Black Friday VPN SpecialSecure, Reliable, Fast VPN
for just $24.99
Flow VPN is a virtual private network service with worldwide coverage from over 80 servers across 50 countries. We closely monitor demand to ensure that we always have plenty of capacity and have the technology to able to deploy extra resources very quickly.
With a robust network and bank-grade security, Flow VPN provides the access and safety you need.
BLACK FRIDAY SPECIAL:

 get 12 months for $24.99
Support for multiple protocols including PPTP, L2TP, IKEv2 and OpenVPN (depending on platform)
Quick setup options – browse safely after just 5 minutes
VPN servers in 50 countries
High speed connections across premium routes to UK and US via key countries
Unlimited bandwidth
Unlimited server switching
Support for Mac, iPad, iPhone, Android and Windows
Use one subscription on up to 4 devices simultaneously
Already using one of our VPN apps?
You can carry on using our VPN apps if you take advantage of our Black Friday offer.

Simply use your Flow VPN account to log into Global VPN, UK VPN, US VPN, VPN Asia or EuroVPN via the blue Account button and your Flow VPN credit will be applied to your VPN app.
Sign up now for our Black Friday discount
Pay $24.99 up front for 12 months, then $29.99 per year
Our customers say…
Great app, used for ages in China and in other countries. Quick setup and connection. Supports OpenVPN (instructions in app) which is great when the normal connections dont work.

A very practical VPN [that] can also speed, very stable, the installation is relatively simple… watch videos, web pages are no problem.

Excellent. Have used UK VPN on two separate trips to Cyprus. It works without a hitch. I had one small query and their technical support responded in less than 24 hrs and were really helpful. Highly recommend this app for their service and pricing.