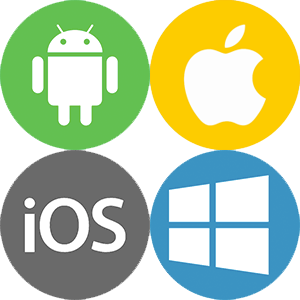 Multi-device, multi-platform
Use your subscription on up to 4 devices; Mac, iPhone, iPad, Android and Windows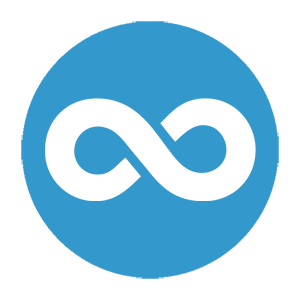 Always unmetered
Download as much as you like whenever you want via servers in 40 countries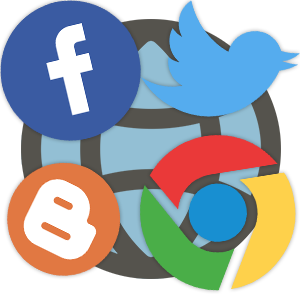 Unrestricted Internet
Browse privately through our global network
MONTHLY

25% off regular price

3 day free trial

ALWAYS UNMETERED
ANNUAL

50% off regular price

3 day free trial

ALWAYS UNMETERED
QUARTERLY

37% off regular price

3 day free trial

ALWAYS UNMETERED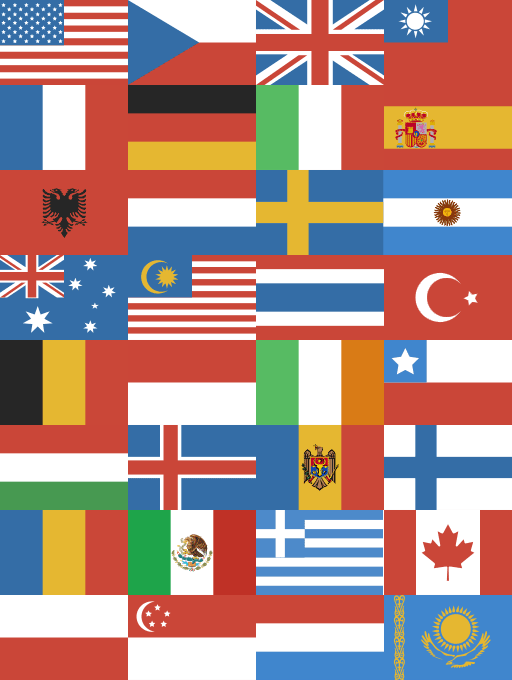 UK VPN for Mac with free trial
Flow VPN is a virtual private network service with worldwide coverage including 20 servers in data centres around the UK.

Configure your Mac manually, download a profile from our website or get our app Global VPN from the App Store.

With a robust network and bank-grade security, Flow VPN is big enough to provide the access and safety you need.

And we're small enough to care: we don't share your data or online behaviour and we pride ourselves on providing a great service backed up by the best customer care. No automated responses – real people investigate every support request we receive.
FREE VPN TRIAL SUBSCRIPTIONS

VPN servers in 40 countries

High speed connections across premium routes to UK and US via key countries

Unlimited bandwidth

Unlimited server switching

NAT firewall to prevent unwanted inbound traffic

Bank-grade 128-bit encryption to secure your traffic

Support for Mac, iPad, iPhone, Android and Windows

PPTP, L2TP and OpenVPN protocols

Use one subscription on up to 4 devices simultaneously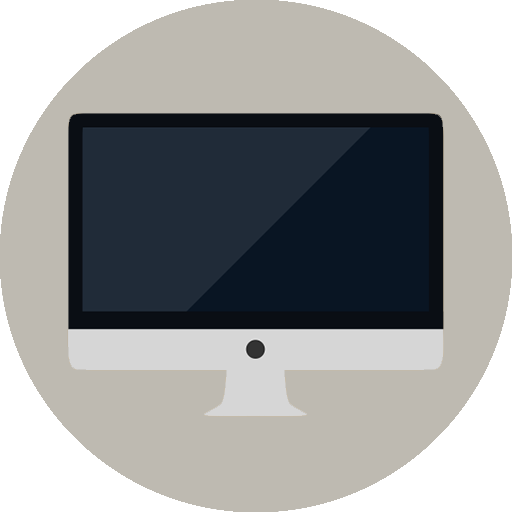 Download profiles
Bespoke profiles for your chosen server location,
installed in seconds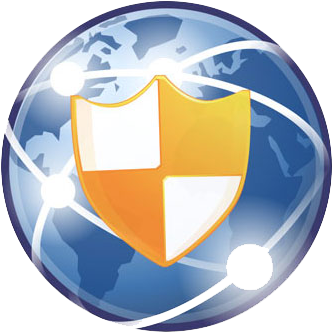 Global VPN App
Crete your account then download our app
from the App Store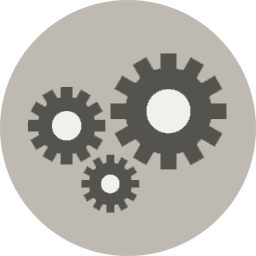 Manual configuration
Questions
How do I create an account?
You'll be asked to enter your email address, choose a password and a subscription package, then you'll be taken to the PayPal website to set up your subscription.
You won't be charged anything when you set up your account. You have three days to try our service and make sure you're happy with it, then 72 hours after you signed up PayPal will automatically charge your account for whichever subscription you chose.
You can cancel at any time by logging into your PayPal account and going to 'My pre-approved payments', then cancel your payment to Flow VPN / Portable Ltd. Your Flow VPN account will automatically by closed at the end of the current billing period.
After you've set up your PayPal subscription you'll be returned to the Flow VPN website. You'll receive an email with a link to verify your address – click the link then you're ready to configure your devices.
How does the PayPal subscription work?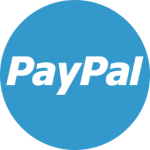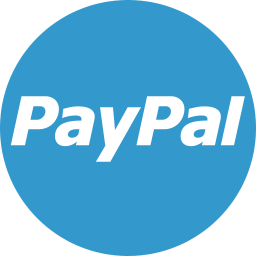 When you first set up your "pre-approved payment" you won't be charged anything. This is to make sure that you're happy with our service without having to spend any money.
72 hours after you set up your PayPal subscription you'll be charged automatically according to the subscription package that you chose.
You can cancel your subscription whenever you want to via the Pre-approved Payments page in your PayPal account. Your Flow VPN account will be closed automatically at the end of the current billing period.
Can I use my account on all of my devices?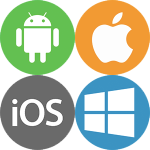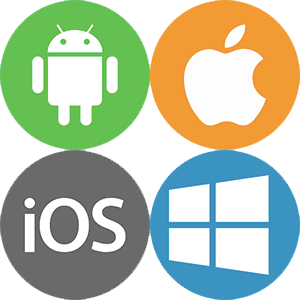 Yes! You can use your Flow VPN account with iOS, Android, Windows devices and Apple Mac computers.
When you've created your Flow VPN account and set up your PayPal subscription you'll be taken to the Flow VPN client area where you'll find configuration instructions for all supported devices.
You can use your Flow VPN subscription on up to 4 devices at the same time.
Ask a question
Not sure if Flow VPN is right for you? Ask us a question:

Our customers say…
Great app, used for ages in China and in other countries. Quick setup and connection. Supports OpenVPN (instructions in app) which is great when the normal connections dont work.

A very practical VPN [that] can also speed, very stable, the installation is relatively simple… watch videos, web pages are no problem.

Excellent. Have used UK VPN on two separate trips to Cyprus. It works without a hitch. I had one small query and their technical support responded in less than 24 hrs and were really helpful. Highly recommend this app for their service and pricing.