Get FlowVPN for Apple Mac
FlowVPN for Mac is available to download from the Mac App Store. Download now or search the App Store for Flow VPN
FlowVPN is a full service VPN provider for all your devices – much more than an app. Stay secure with unlimited data through our global network across 50 countries with hundreds of servers.
* 7 Day Free Trial
* Unlimited VPN Connection
* Access to 50 countries and TOR
* Fast, full Internet access
* Connect up to 5 devices
* We do not profit from your data!
* Protect your Privacy
* Hide your location
* Hide your IP
* Browse privately
* No restrictions
* SureConnect – FlowVPN can connect where other providers fail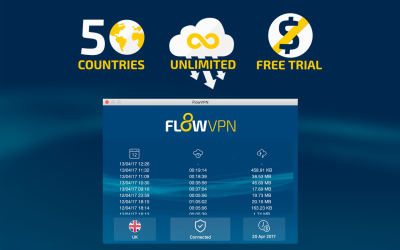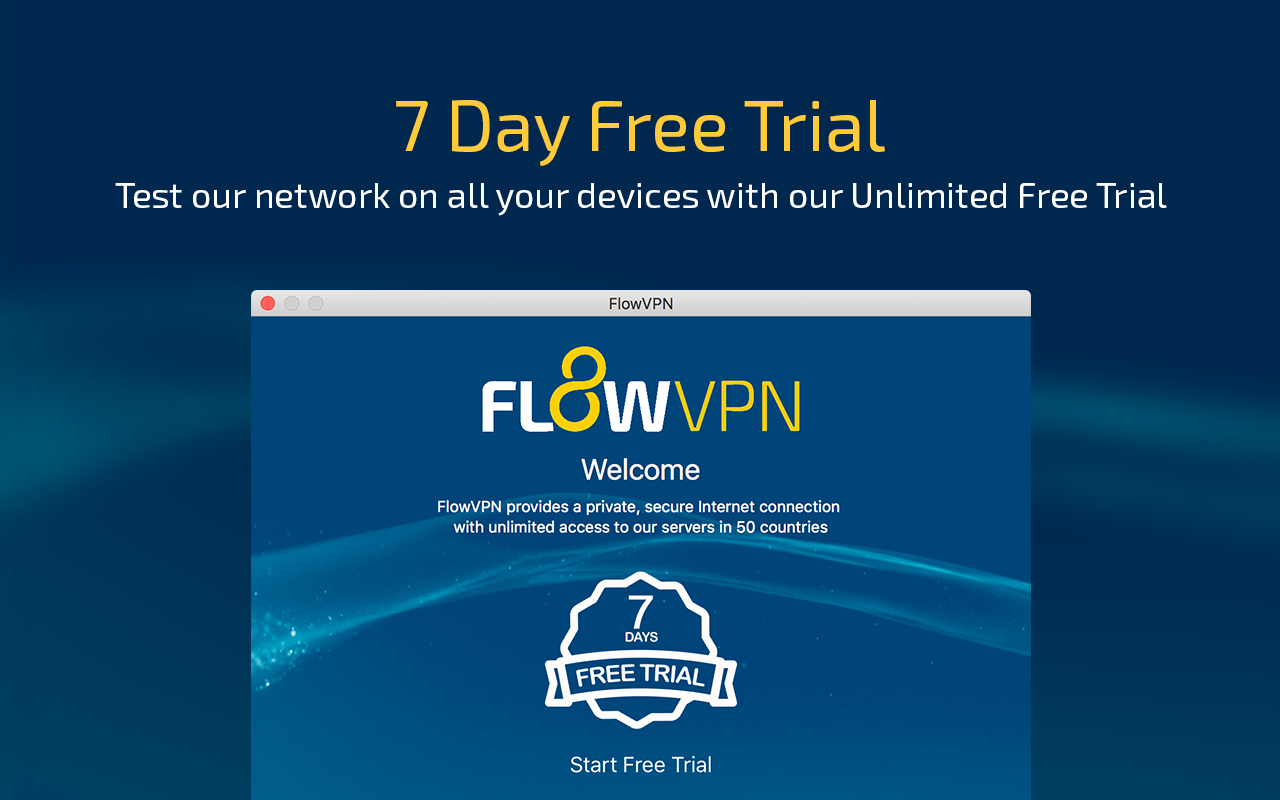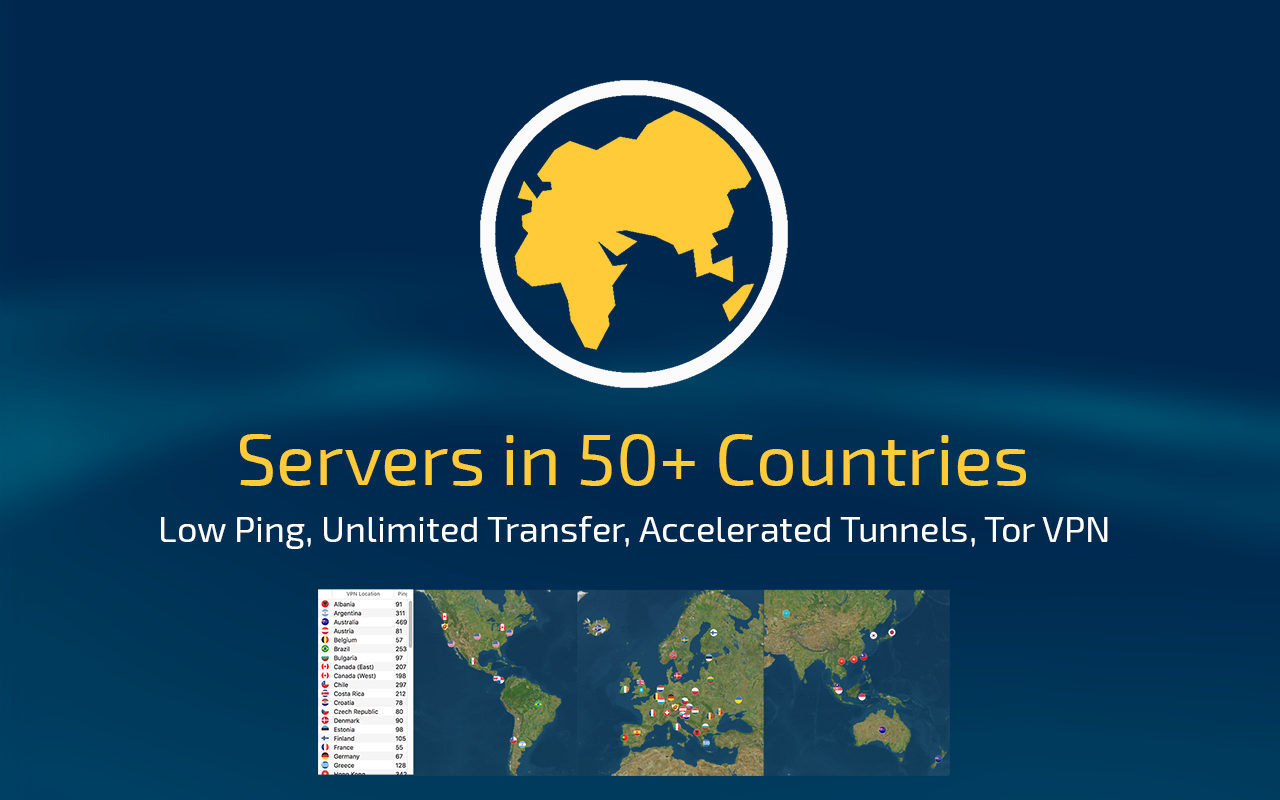 We are a full service provider
Get support and manage your account and devices on our website FlowVPN.com
At FlowVPN we manage our own network and client, we do not resell our services and have full control over our own network, infrastructure and software. We have a 24/7 support team ready to help with any queries.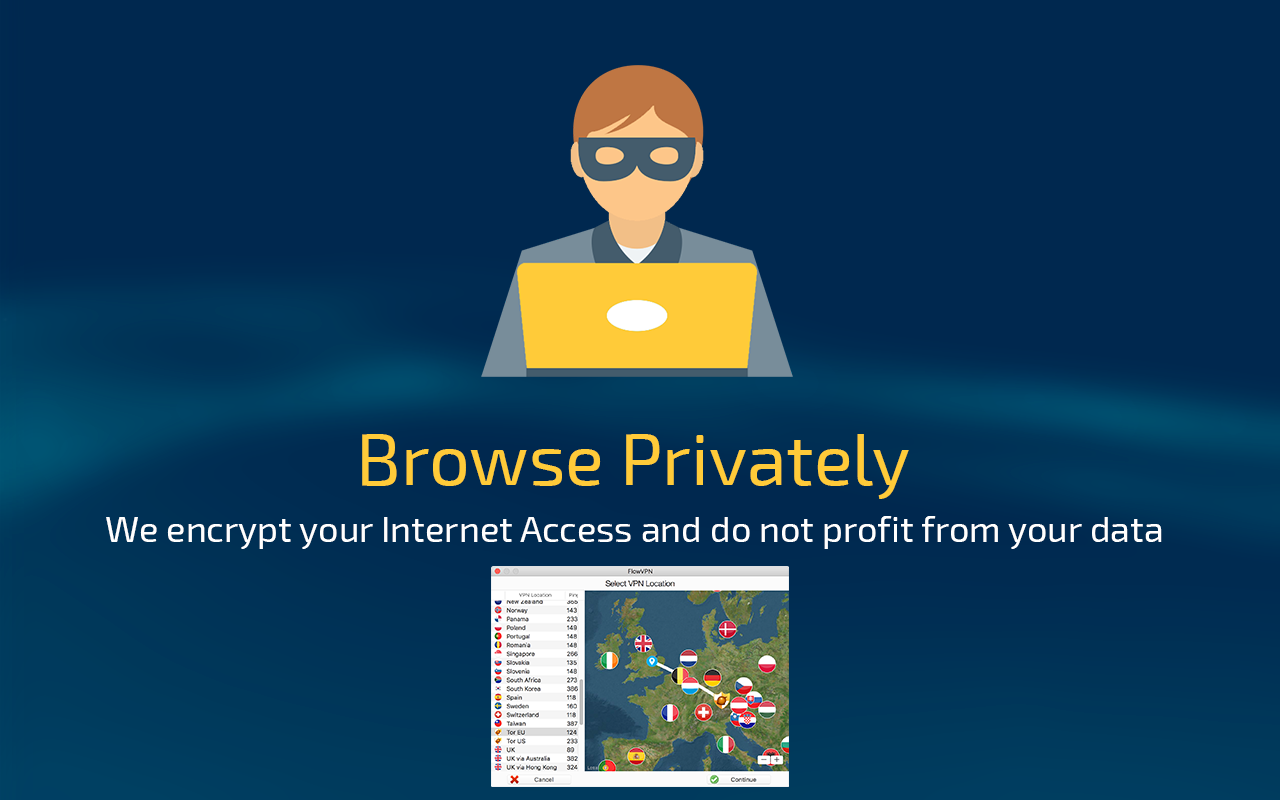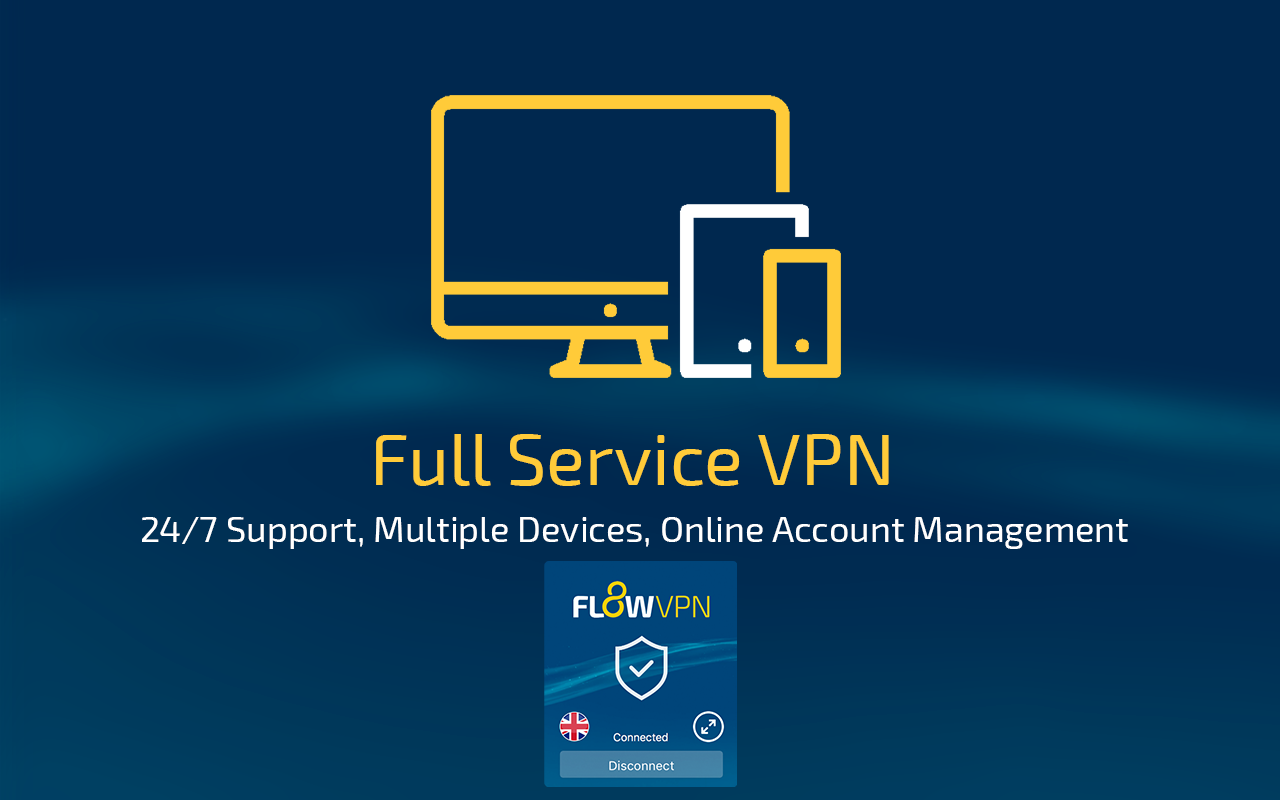 FlowVPN Features:
SureConnect – FlowVPN tries multiple configurations until it connects, let the client try multiple times to get you online
Stay Connected – Automatically reconnect to the VPN after your Mac sleeps or you change Wifi network
50 Countries – We have servers in multiple locations across 50 countries
Own Network – We built and manage our own network, unlike most providers we have full control of our infrastructure with full redundancy in all locations
24/7 Support – Our native English speaking team is waiting to help you
Moral Network – We do not profit from your data