Why Flow VPN doesn't support BitTorrent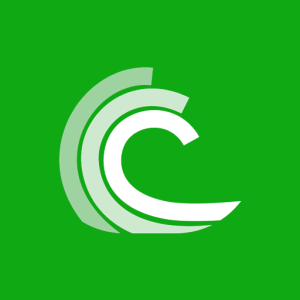 We know some will consider this to be controversial, but we've taken the difficult decision not to support BitTorrent usage on our network.
Why? Well, we know that there are lots of legitimate uses for BitTorrent – techy types sharing open source code, Thom Yorke with Tomorrow's Modern Boxes – but it's a fact that a lot of BitTorrent usage isn't strictly legitimate.
It's easy enough to track which servers have been moving files illegally and, one way or another, that puts the server, its owner and – where they can be found – the end user at risk of legal action.
Our priority is to build a stable service for all our users with servers in countries regardless of the strength of their anti-piracy legislation. Not supporting BitTorrent is an important factor in achieving that aim.