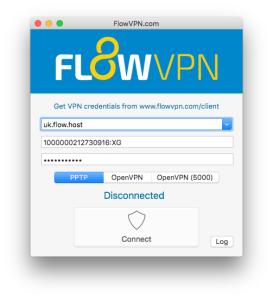 We have launched the beta version of our OpenVPN and PPTP client.
This client can help you connect on networks where normal IPSec connections don't work.
This client also supports PPTP connections on macOS Sierra.
Enter the VPN Username and Password from your client area – this is not your account password
1. Open the downloaded .dmg file and double-click the Go OpenVPN icon to install the application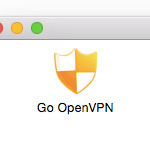 2. Open Go OpenVPN. You'll be asked to enter your Mac user password.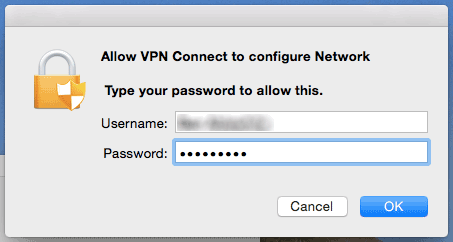 3. Accept the warning: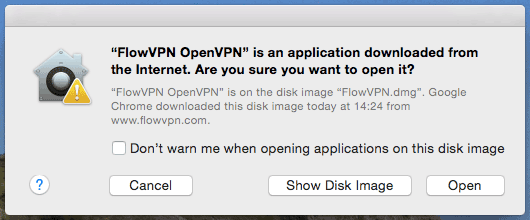 4. Choose a server from the drop-down menu and enter your FlowVPN account name (probably your email address) and your VPN password. Please note that this isn't the password you use to log into the FlowVPN website – you can find your VPN password in your FlowVPN client area.
5. Select PPTP or OpenVPN.
6. Click 'Connect'!
7. To change servers at any time, simply select a different one from the drop-down menu in Go OpenVPN before you connect.